For those who use WordPress on a daily basis, it may seem that they are experts in this Content Management System (CMS). But the fact of the matter is, WordPress is a massive platform and it's very challenging to become an expert on every aspect of the entire CMS.
There are ways though, to acquire advanced knowledge of WordPress, become well-versed in its usage and develop a high-quality WordPress site.
In this article, we will discuss how and why we became WordPress experts, and in turn, guide and assist the reader to reach this objective.
It's important to clarify as an agency that we always use custom design templates by creating our own theme, to make each website unique as to its direction and requirements. The biggest drawback to this is the cost, as it is more expensive and it does take more time to develop. But the outcome is always appreciated by the visitor, especially when all stages of development are followed.
Understand the Knowledge you have of WordPress
You may have a good idea of how to use WordPress, but at the same time, you should know there are gaps to fill when it comes to your skillset on the platform.
The best way to assess your knowledge on WordPress, see where you lack and where to improve, is by considering what WordPress work you currently outsource.
In some instances, you may pay someone to work on design, development or perhaps SEO. Well if you do then you have discovered where you have a lack of knowledge and need improvement.
When you determine what gaps you need to fill in terms of knowledge on WordPress, you will have a better understanding of what learning opportunities you need to discover.
Since our agency has been operating from Cyprus for many years now and has developed and worked on many different websites, we have gathered a greater understanding of how and why various features do what they do within the platform, as you will see further down.
WordPress Key Components and How They Work together
Themes:
These control the layouts and various styles of pages outside the content area, for example, the header and footer sections. Some themes offer page templates and have settings for default styles. As an agency, we develop our own themes for each individual website.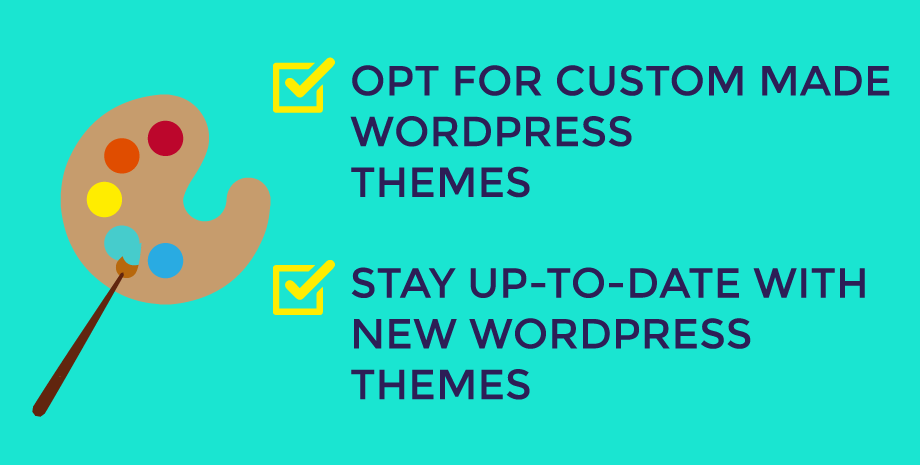 In WordPress, the use of themes is a must, so it's good to stay up to date with exclusive WordPress themes and what makes each one unique. Additionally, themes for your own website should be unique and current with WordPress core updates. You can see our own example at webtheoria.com or any of our customer's websites that you can find here.
Having an understanding of the technicalities of themes will assist you in making better decisions about whether to choose themes that you can add additional customizations or themes that build in a large number of options. As time progresses, and your understanding improves, being able to review themes for their coding quality and performance will become easier.
Plugins:
WordPress plugins control functionalities and there's a plugin for almost any functionality, some of which are:
Page Builders plugins
Design Elements plugins, for sliders or galleries
Security plugins
Performance plugins
Analytic Tool plugins
There are many plugins to choose from, many of which our agency uses frequently and some with advanced functionalities.
In many cases, plugins become outdated, either because their supporting teams fail to upgrade them or because of low support from the community. It could be the case that competitive plugins become more popular or form partnerships with other known plugins and supporting teams, with the effect of having to change the plugin used on a website. This can be very expensive because changing a plugin will fundamentally be changing major aspects of the website.

Selecting paid plugins is always a better solution. As an agency, we have a list of plugins that we use, most of which are paid premium plugins.
Updating Plugins is also another important aspect but not one that should be taken lightly. It could cause serious problems to a website. This is exactly the reason why we run maintenance checks and updates by following quality assurance procedures to identify any problems caused by an update of the plugin.
Taking WordPress Websites to another level with Advanced Customization
There are various ways you can create custom WordPress sites, including the use of different plugins or customized code. But it's important to understand the WordPress native customization capabilities.
Here at Web Theoria, we have grown very familiar with the use of the customizer and WordPress primary settings. Having thorough knowledge that customizer settings for each aspect are different from one another, we are able to adjust the settings for each theme, to create a unique site that meets the needs of end-users.
Part of your knowledge base should be the use of standard WordPress settings to add various structures and features to sites. The best way to learn these is by constantly using them but if you feel the need for support, our agency experts can assist you in doing so.
Comprehend the Technicalities of WordPress itself
Understanding fully how themes and plugins are created means you need to learn 'coding'. This doesn't mean that to work with WordPress you need to have advanced fluency in coding languages, but becoming an expert requires you to know at least the basics of the languages that make up the foundation of the platform.
This will help you with troubleshooting, advanced customization and answering questions that may trouble other users.
Furthermore, Web Theoria strongly believes that having knowledge of how WordPress uses languages like HTML, CSS and JavaScript is vital to getting a grip on the technical side of this platform.
Conclusion
Having basic knowledge on how WordPress works is in some instances all you need to have a site running smoothly and updated with fresh content. This is necessary for WordPress users, who are our clients making content changes via CMS. On the contrary, at Web Theoria, we tend to implement advanced features using our extensive knowledge and skillset to express and convey our client's vision and message on their websites to ensure that visitors of their site receive the best possible experience.
This includes highly optimized websites for search engine rankings, high-speed webpages that provide better user experience from whatever location or device, custom design by identifying the needs of a website, as well as a secure website with minimum risk of penetration by outside sources.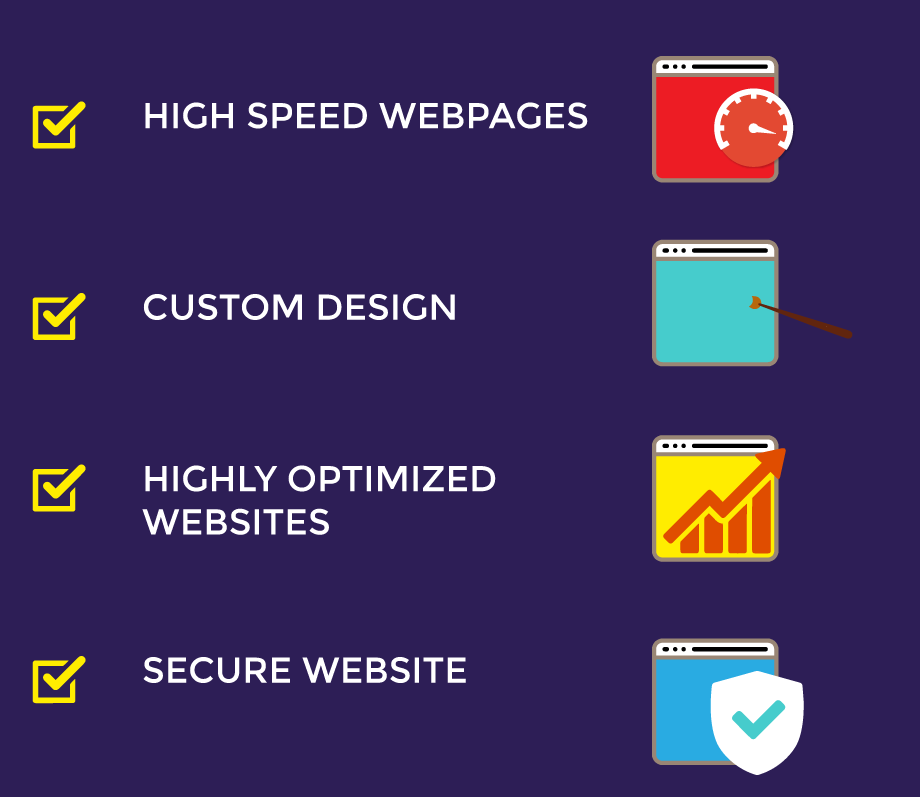 You can view a large number of our work on our website, to get an idea of the quality and effort we put into developing customized websites. If you have any questions regarding how you can become an expert on WordPress, do not hesitate to contact one of our own experts here at Web Theoria.
Published on September 26, 2019