Have you ever wondered what it means when a Digital or Marketing agency displays a badge on their website that says they're a Certified Google Partner?
Well, this badge serves as a recognition of expertise in Google Ads. It means that the company meets Google's standards after going through extensive training and passing the Google Ads product certification exams.
Web Theoria earned the Google Partner badge a few years back and manages to maintain the Google Partner status by employing the best and most current practices as well as taking full advantage of the many settings and features within the Google Ads platform.
Our owners' official partnership with Google dates back to 2004 with the Google Adsense Program, which still runs today. But the Google Ads partnership is completely different; it is what brings revenues for companies all around the world. It applies to any type or size of the business, it could be a small flower shop, training provider, hotel, property agent or developer, travel agent, legal consultant, University and more.
How Web Theoria uses Google Ads for clients' marketing campaigns
Google Ads is Google's online advertising platform where advertisers pay to display ads, service offerings, product listings and more, within the Google ad network to web users. It is a great tool that offers solutions for all types of budgets and advertising targets.
The program allows you to choose between five different types of campaigns: Search Network, Display Network, Video (YouTube), Shopping (this feature only applies to selected countries which we have provided to our UK clients with significant results) and Universal Apps. The two main campaign types that we use for our clients' marketing are the Search and Display Network campaigns.
Search Network campaigns
Search Network Ads can appear with Google search results and on other search sites when your keywords are relevant to a user's search. They have a wide reach while they require less setup than other campaigns. We mostly use them when we target users who directly search for certain products or services.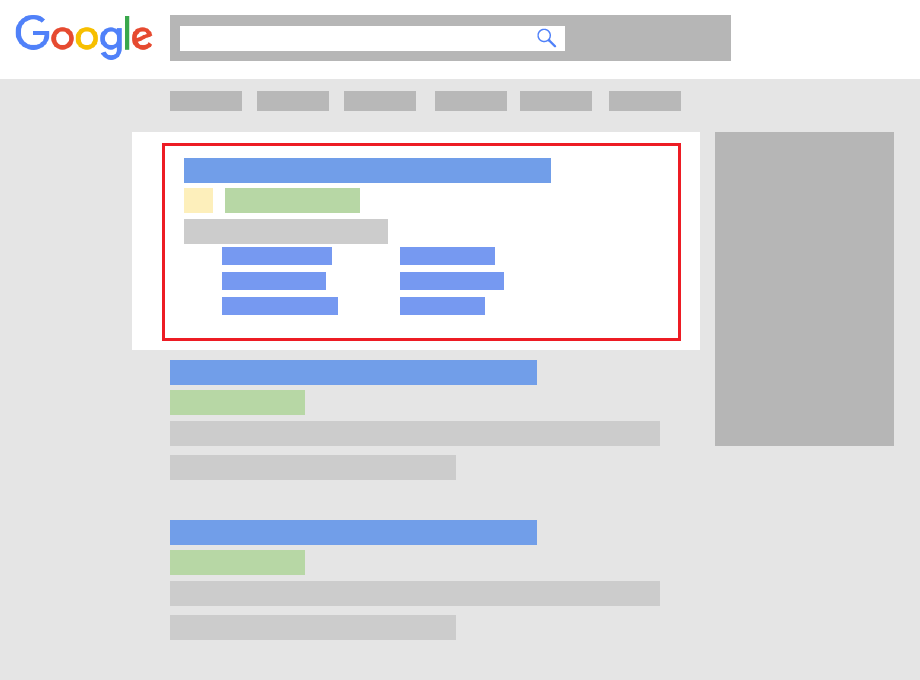 There are endless options to choose from when it comes to optimizing a campaign but most importantly, as you would with a good red wine, you need to let it breathe. Once it's had the time to get tested, then we start optimizing in order to reach higher conversions with a lower budget. When the budget is large, optimization makes the difference.
Display Network campaigns
The Google Display Network is designed to help target specific audiences and potential clients. It gives the advertiser the ability to target people who are most likely to be interested in the client's products and display ads at the right place and the right time.
For this type of campaigns, we use custom image ads which are displayed on Google's Display Network, containing over a million websites. We are able to customize the campaign based on impressions, engagement and actions. These options will determine which pages relate best to building that type of campaign.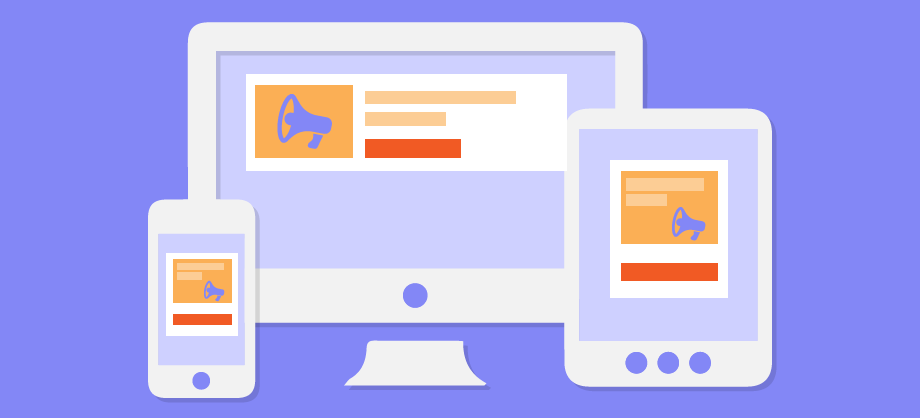 The major difference with Display campaigns is that instead of waiting for a user to run a search and then display our ad, we are able to detect potential buyers and target them even before they show any interest. This way our budget can be spent without worrying that there's low to zero demand for our products. We, ourselves, create the demand through a comprehensive strategy that involves higher Display Ads Marketing with a combo of remarketing, search and social campaigns.
Smart display campaigns
This Google Ads feature offers a highly automated form of a Display campaign. It relies on machine learning to optimize and automate bidding, targeting and creatives. The campaign will target and test different combinations to determine which ones are the most effective.
Remarketing campaigns
This feature allows us to display targeted ads to users who have already visited our client's website over a predefined period. We love remarketing but only when it is optimized correctly. Otherwise, it can get really boring if it's done wrong.
Depending on the budget, we can choose between the Standard Remarketing approach which displays generalized ads to past visitors and the Dynamic Remarketing, a more customized campaign that aims to convert a potential shopper into a buyer.
The Dynamic Remarketing shows ads for specific products or services that the user viewed on our client's website before, thus luring them into visiting the website again. This type of personalized marketing offers a better conversion rate and ROI.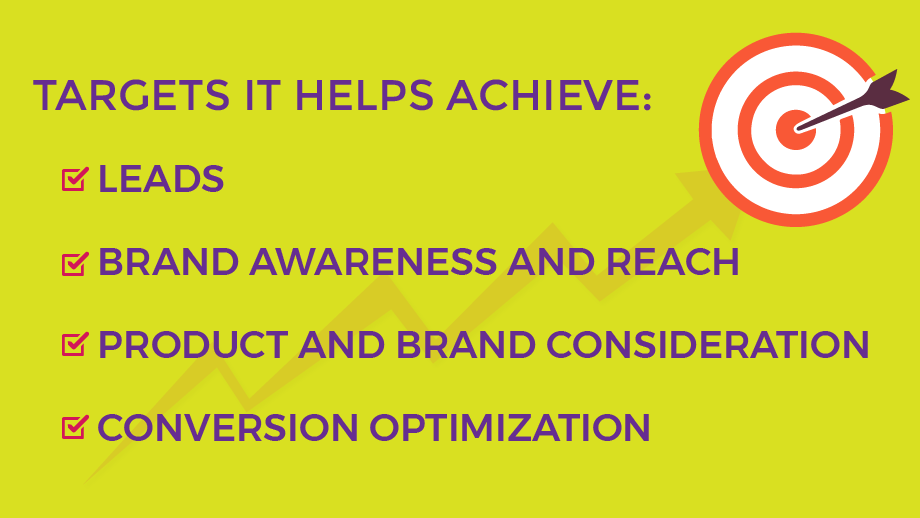 Measuring results
When our clients invest money on online advertising, they need to be able to measure the results and no other platform does that better than Google Ads. It offers a wide range of PPC metrics, so it allows us to analyse the performance of each campaign, compare the results to the initial targets and set new goals.
Results mean nothing if you don't know how to "read" them or take the necessary actions and this is how we earn our income, by optimizing the ads so that our clients gain more by their campaigns because they have our expertise covering their conversions.
Google is not just a brand; it is a company that turned its name into a verb included in modern dictionaries and changed online marketing forever. Google Ads offers diverse Ad options and features that fit every type of business and target goals. As Google Partners, we are ready to help you optimize the use of the Google Ads features and maximize the return on your online marketing budget.
Published on July 10, 2023