We are happy to announce the first online sessions for next year's Search Marketing Conference Programme, the world's leading search marketing conference series, with the dates set for the 17th and 18th of March next year. The event's 2021 iteration marks an incredibly special one, as the conference program will feature 5 parallel tracks on Search Engine Optimization (SEO), Pay Per Click (PPC), Content, Analytics & Data, User Experience Design (UX), Disruption and many more digital marketing essentials!
The sessions will be delivered virtually through a live stream in line with Coronavirus regulations. Nevertheless, attendees can still look forward to hands-on content and inspirational new ideas and interactions with speakers, sponsors and other attendees, just in a virtual manner.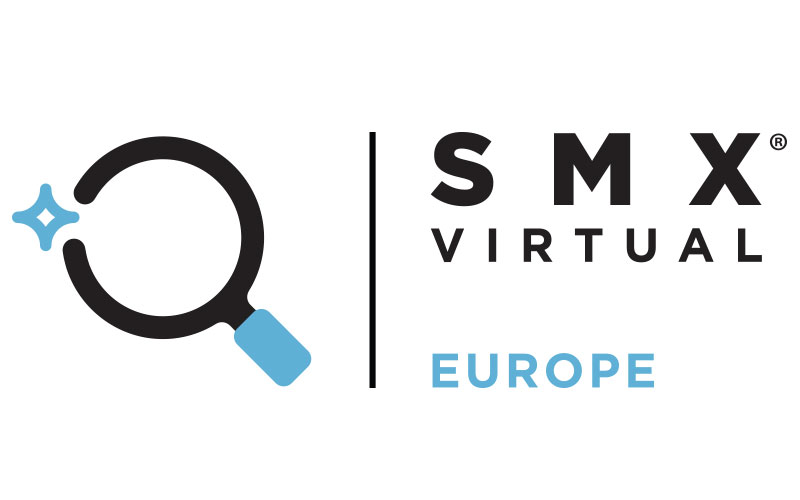 Web Theoria is especially excited for next year's conference as it features an incredibly special keynote speaker, Rand Fishkin, CEO of Moz and founder of SparkToro, whom we have been eagerly following for over a decade!
If you are interested in Digital Marketing, attending next year's SMX is essential, as the search marketing conference will deliver the latest tips, tricks and insider information vital for improving your digital marketing efforts, especially in an era where everything is becoming increasingly digitalized!
Catch the exciting line-up of topics, including:
Stop Relying on the Facebook/Google Duopoly for All Your Marketing
We've Got Data, But We're Not Data-Driven
Revolution & Creativity for SEM Masterpieces – How to Transform From Nerd to Artist
Successfully Managing Ads inside of Google's Black Box
Core Web Vitals in Practice
Leveraging the Quality Rater Guidelines for a Content Audit
Discount Code for readers of the Web Theoria Blog:
Special discount codes are available for our blog readers if you need them! During the checkout process, enter the code WEBTHEORIASMX to receive a 15% discount!
All the SMX 2021 Virtual links you need:
To visit the event's official web page, click here
To register for SMX 2021, click here
You can view the programme's agenda here
To attend SMX 2021 workshops, click here
Published on November 17, 2020