It's a known fact that there are many digital marketing strategies and with the right use and support of technology, you can excel where others have not.
There are key strategies that you must consider if you wish to compete with others in this digital marketing world. As time moves swiftly, there are specific areas that you need to focus on if you are to use digital marketing effectively in 2019.
Below you will see numerous key strategies you need to consider for effective digital marketing and how you can use them. If you are already using these strategies, try to home in as you may find yourself learning newer ways to improve your marketing. So let's begin!
1. Search Engine Optimization
"SEO is the alpha and omega of digital marketing".
If used in the right manner SEO can truly be a powerful and effective tool. Most if not all businesses use SEO as it's the perfect weapon to succeed in the digital marketing landscape.
It's highly recommended that you have an expert to manage your SEO because it may seem complex even after pursuing it for months on end. Just knowing the basics of SEO is not enough to get the best out of it.
Just like any other marketing tool, SEO has many sub-strategies that need to be implemented, some of which may be mentioned later in this article. Some of these could be providing useful content, using proper keywords, optimization of your website and backlinks. As mentioned previously, an SEO expert can and will make the relevant improvements to keep your website and content in check, ranked high in search engines and getting the engagement you need.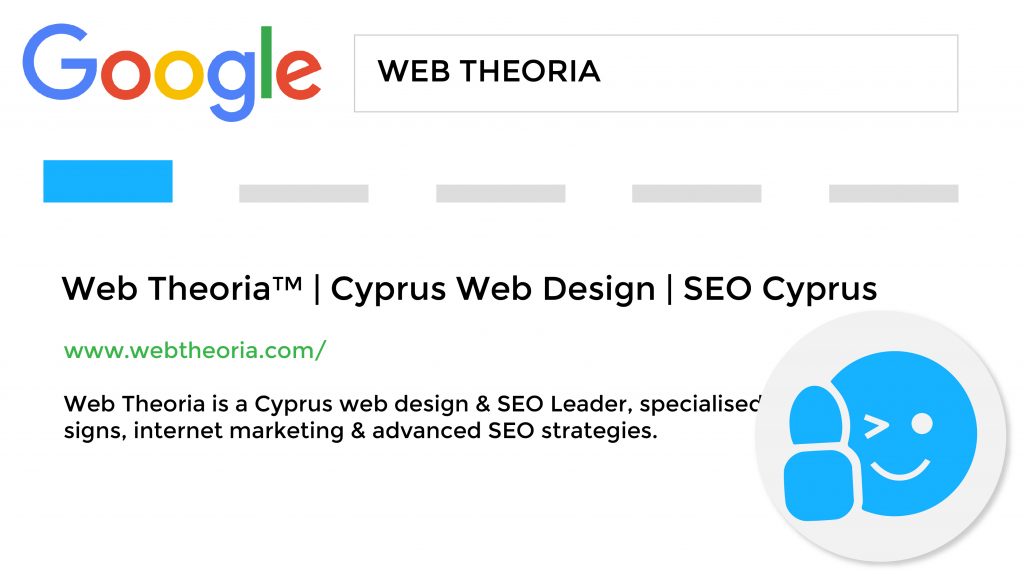 2. Ranked Keywords
"To get ranked keywords you will most definitely need to work hard on your content marketing and SEO".
It will take time and you might not get the results you want in the beginning but it always works out in the end.
Having a strong website with a decent amount of authority and links that lead to the website helps in a large way. Follow all SEO practises and if you do not know what these are, feel free to contact our SEO experts to provide you with insight on the matter.
Consider also the following, with search engine marketing you need to know what a person is looking for. When you use specific keywords it will be easier for a user to search and find what they are looking for. See the keywords below and notice which is easier to understand what the searcher is looking for:
Shoes
Formal shoes
Cheap formal shoes
Cheap formal shoes for men
In view of the above example, notice that initially, you don't really understand what a person is actually looking for. Is the person looking for casual shoes, training shoes, children's shoes or men's shoes? As seen above, the search then becomes more specific, in turn making it easier to find what they're looking for.
When focusing on specific keywords, you also need to focus on specific networks to share your content with. Thankfully, there are many networks that you can share content with, audiences on networks like Facebook, Twitter, Instagram or blog following. Finally, remember to optimize your keywords frequently and this involves adding your keywords throughout your content. By leveraging keywords within your content, you increase your keyword rankings and ultimately your audience engagement.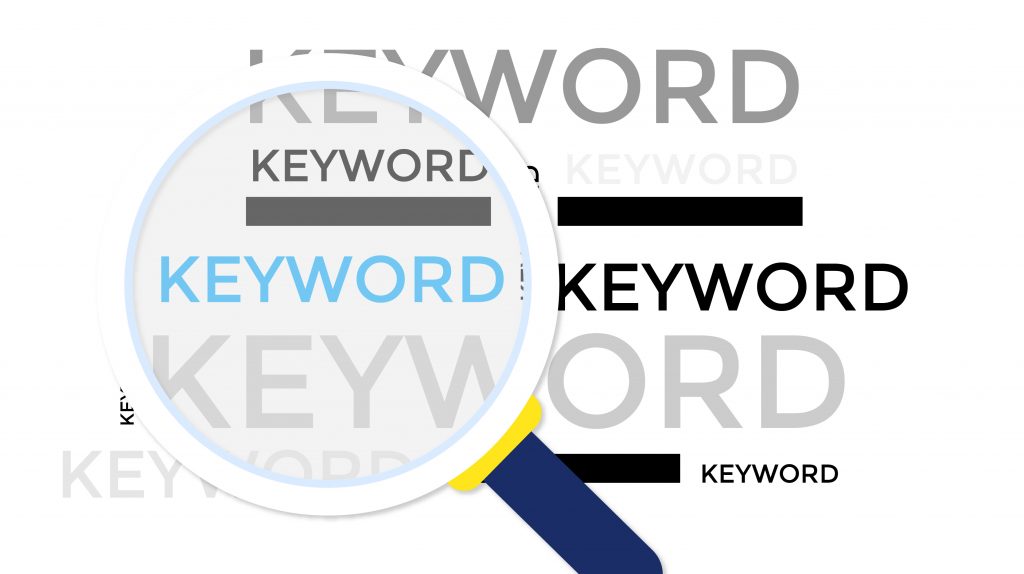 3. Social Media Marketing
Social Media has taken the digital world by storm especially in the last decade.
"Social Media helps improve awareness for your business and increase your following on social media".
This strategy requires you to decide what social media network to use, what are your marketing goals and what results you want and expect. Because the social media audience is very large, you will need to make sure it has an EFFECTIVE and POSITIVE impact on your brand, otherwise, you will fail. Before choosing where you will present your business, do your due diligence on social media networks and see which one suits you best or take a look at the overview of each popular network available today.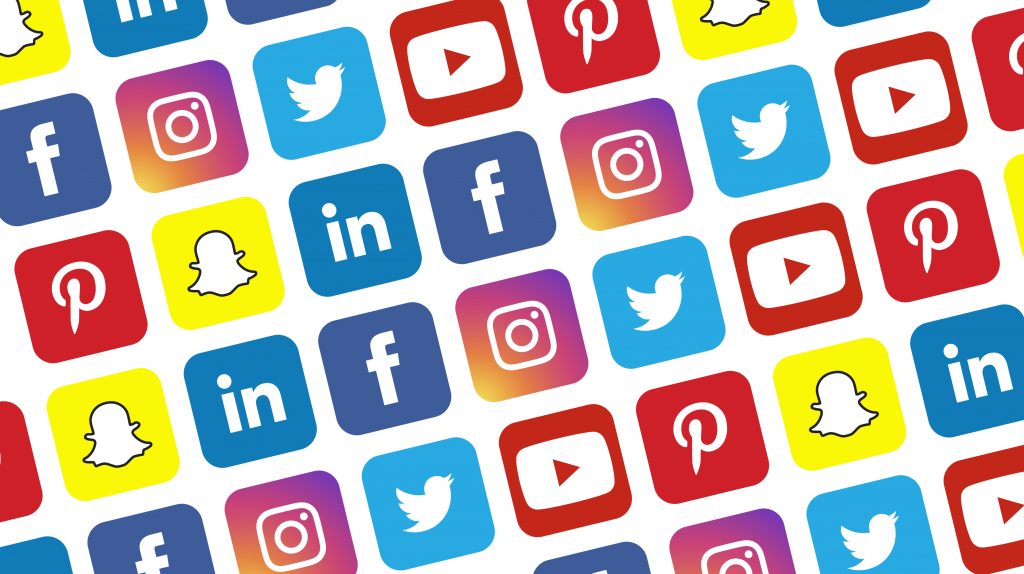 Setting goals is a priority in most things in life. Think of what you wish to accomplish and be smart about how you want to accomplish those goals. Consider all avenues and options and plan your roadmap.
The following goals can be used as a template when starting up social media marketing and thinking of your goals:
Increase website traffic
Increase online sales
Increase awareness
Improve customer support
Generate new leads
Beat your competition
Strive to work hard on the above goals and you will see that it benefits your business on a larger scale. Goals require numbers and of course time, so be realistic and don't over-do it because this could set you back.
4. Collaborate with Influencers
You might be asking yourself, does this strategy actually work? Absolutely yes!
"Influencers not only have a global reach, but their reputation precedes them and people put their trust in these individuals".
The collaboration process is not very difficult, but it takes time and honesty. Be as clear as possible, keeping it simple and easy for them to understand what you plan to do.
Begin with stating your goals and who you want to target. Your aim is to convince influencers that your campaign is worth getting involved in and is achievable by them.
According to sources, 78% of influencers use Instagram as their primary social media platform and the reason being is because it's visual, graphic and interactive. Influencers will find the best possible way to engage their audience and get them attracted to your brand and services.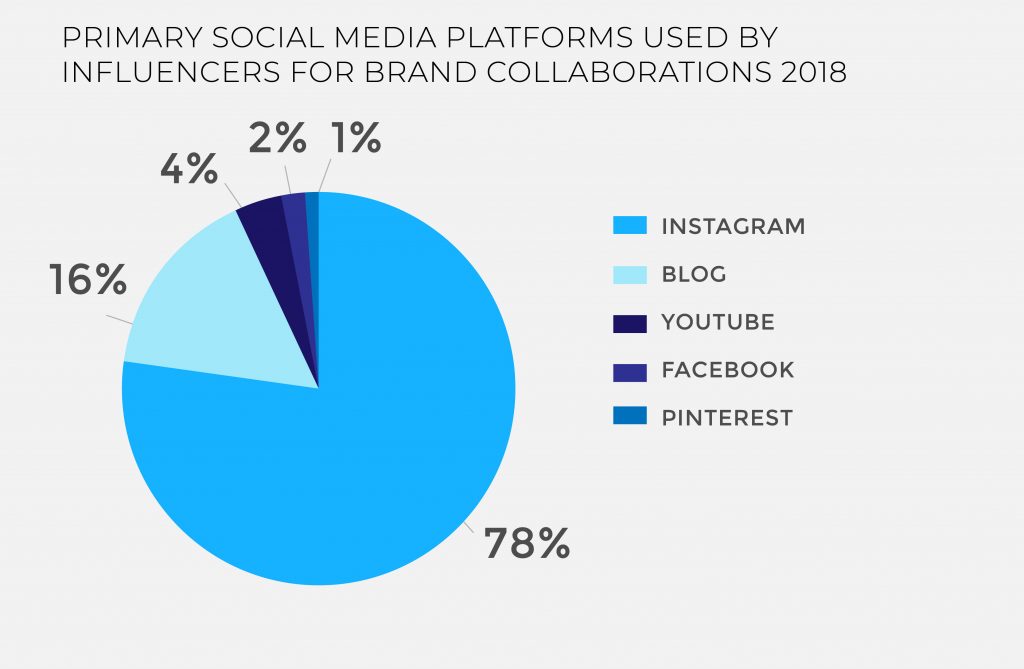 Not all influencers will be able to support your campaign or strategy. You will need to determine who the right one is for you, so look for influencers that specialize in the relevant field, for example, if you sell vehicles, make sure they're experienced in the automotive field and that they have a large car or motorbike fan base.
Due to the fact that you are working with third parties – influencers – you can't control their work rate but you can give them a deadline. In the unfortunate event that they cannot deliver in time, you would have planned ahead of time and tried to avoid this scenario.
Influencers need time and material to draw up and produce a video, blog or article that will intrigue their audience. Being patient is important.
5. Optimize your Webpage
The majority of users will use Google to find a business and so your main objective must be to appear at the top of search engines. This is why you should make it a priority to optimize your webpage.
Google's algorithm works and evolves in such a way where it provides the best results for users. If you do not optimize your webpage frequently you will feel the effect of that when you see the diminishing results in search engines.
Keep these tasks in mind when optimizing your webpage:
Optimize keywords by using applications like Google Keyword Planner. This app will provide you with related search terms and how often it's used.
Produce content in conjunction with your keywords. Post good content regularly to help users reach you via search engines. A good idea is to work around your keywords and make sure it comes out naturally.
Increase the speed of your webpage to avoid Google penalties. The Google Speed Insight app will tell you the speed score of your page and will recommend how to improve its current speed.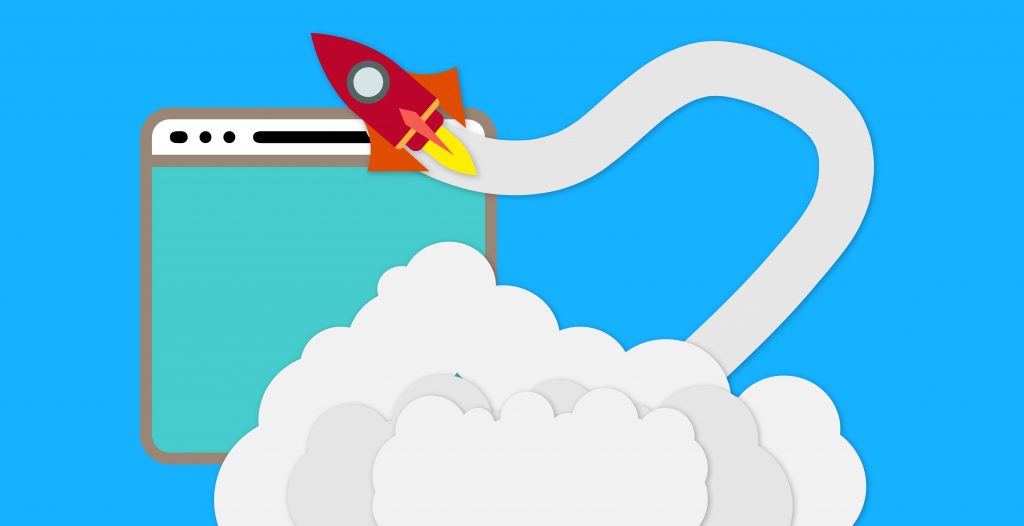 Update and improve your meta titles and descriptions to include your most relevant keyword. You can include a slogan that includes the keyword. A good title would be: business name + your services + location or business name + top keyword. So to make it clearer: Web Theoria | Cyprus Web Design
By frequently and consistently optimizing your webpage you will see the positive results on search engines and ultimately the number of customer viewings on your website.
To finalize, try to remember that you need to remain in line with your main purpose. By focusing on these key strategies you will reap the benefits, but at the same time never neglect your customers' wants and needs.
"We are here to serve the customer and not the other way around".
Follow these 5 key strategies and it will be the beginning of your digital marketing success. These will remain effective for years to come. Do not hesitate to reach out to a more experienced digital marketer and let them assist you in improving your digital marketing.
Published on May 02, 2019