Whilst browsing the internet, have you ever clicked on a link to a page and stumbled across the message "404 error page"? That is a broken link. When you land on a page and this message appears, that's your standard HTTP response, indicating that the URL does not exist, hence you clicked on a broken link.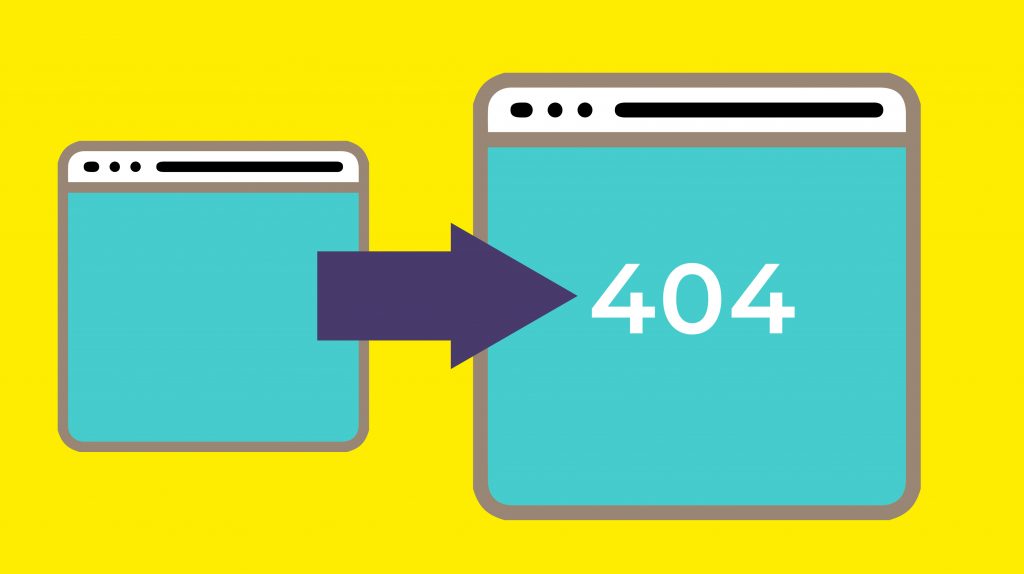 Here in Cyprus, individuals within businesses tend to use content management systems such as WordPress and make changes to their website without the need for support from any digital agency. This means that the possibility of making a change and creating a broken link within your website is highly likely. Further down you will see the results of broken links.
"Broken links can influence the reputation and overall ranking of your website."
The Effects of Broken Links
Broken links lead users away from websites and this in turn, has a negative effect on the search engine ranking of that website. Some of the major effects are:
Loss of potential customers or even existing ones
Purchases will not be executed if purchase links do not work
Sign up or Subscription links will not be finalised if pages to new services do not work
Loss of trust and the relationship between business and clients could diminish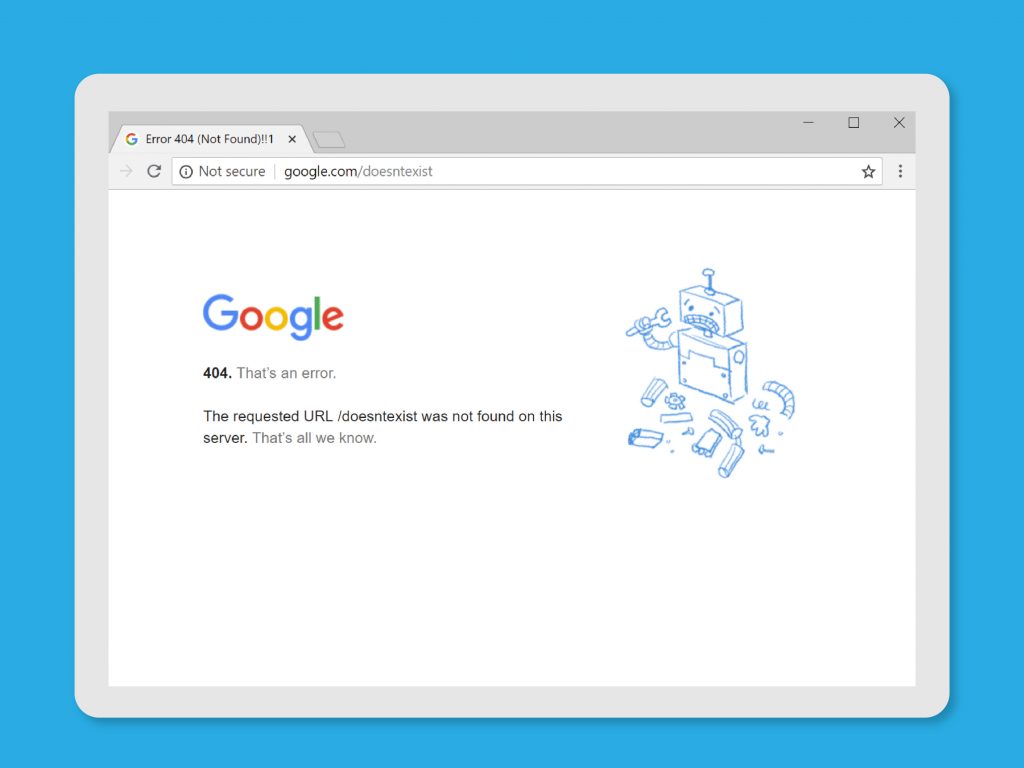 The effect on search engine rankings
Users who bookmark websites tend to revisit them but if the link does not work then it would develop a negative experience for them.
"Google's algorithms work in such a way where it finds the best and most relevant link."
By keeping a website with broken links, it damages your brand reputation and your site will become less desirable, which in turn will decrease your search engine rankings.
The effect on blog posts
When posting blogs, you must confirm that your links work on your social media networks and your email newsletters, as this will influence the way your followers view your content.
Followers often share each other's content and if they're sharing your content and it happens to be a broken link it could potentially damage their reputation also.
Why we do it
The issues that broken links can cause are irritating and frustrating so we feel obliged to frequently monitor our clients' websites and remove those links.
"We carefully monitor, evaluate, breakdown and clean-up the problems one at a time until they do not exist anymore ".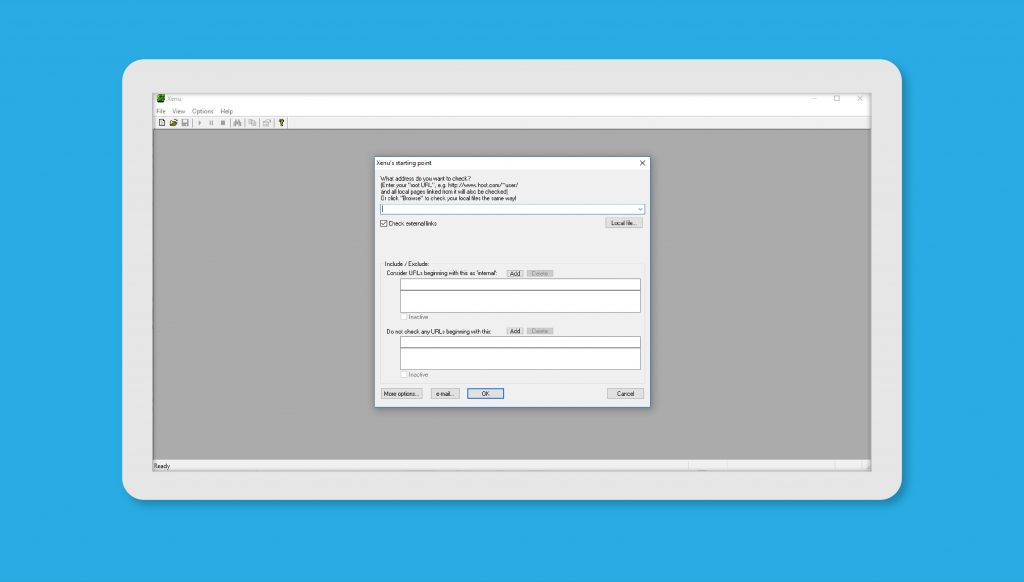 We take our time to fix all broken links within a website, whether internal or outbound links on our clients' websites. This keeps our clients happy, satisfied and thus, retain their trust when they see the positive results on search engines as they view their high rankings unharmed.
Perhaps you are planning to make changes on your website and worried you may have broken links. You may have published a blog or article that happens to be a broken link. If so, then we recommend you hire an experienced digital agency that will solve all these problems and help with positioning your website on the top of search engine rankings.
Published on April 16, 2019