Whether you're an SEO specialist, Social Media expert, Web Programmer, Copywriter, Marketing Officers, owner, manager or personnel of IT businesses or organisations, then make sure you visit the largest Search Marketing Expo which is taking place in Munich Germany on 02-03 of April, 2019!
The event will have up to seven parallel tracks, with more than half of the program being held in English also, with a variety of many hot topics and success stories for Search Engine Optimization (SEO), PPC, Content, Analytic and Data, [email protected], and many more. Indulge yourself in two days of practical tips, strategies and techniques on how to improve your search marketing efforts.
The entire conference revolves around search marketing which is by far the biggest area of digital marketing and this is where the giants meet to present and share a brand new era of digital marketing. No matter your level of skill or expertise you're in, the sessions presented are designed specifically to serve a digital/search marketing audience and assist you on topics related to your specialisation.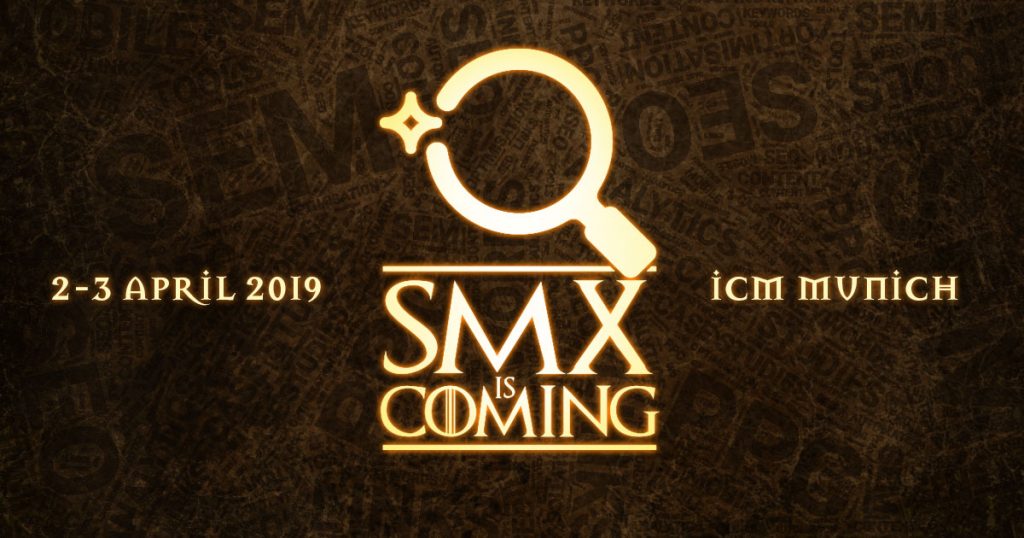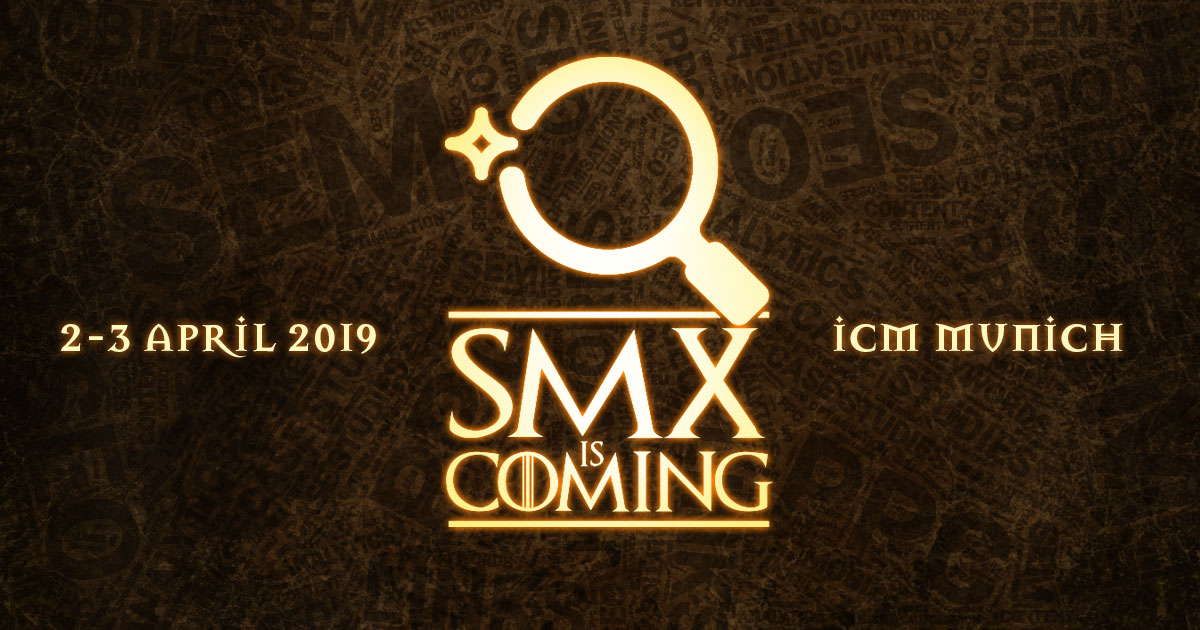 Keynote international speakers to keep track of:
Rand Fishkin, Founder, SparkToro Jim Sterne, Co-Founder and Board Chair, Digital Analytics Association Karl Gilis, Co-Founder, AGConsult Discount Code for our blog readers:
Web Theoria's blog readers may benefit from a special discount that can be used for registering at the event! Use the discounted code: WEBTHEORIASMX19 during the checkout process to receive your 15% discount bonus!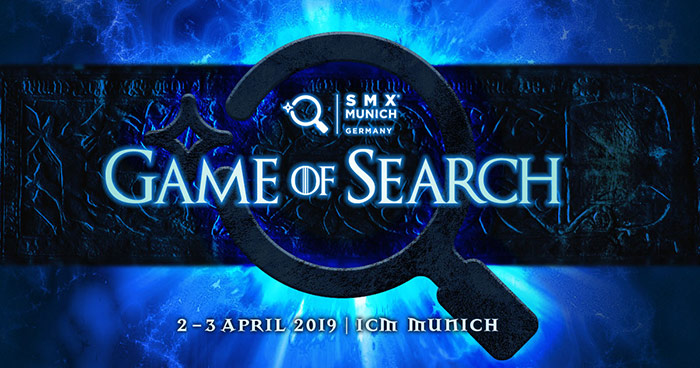 SMX Munich Germany 2019 info:
The Official page of the SMX 2019 Munich
To register for the SMX 2019 Munich, click here
To view the two-day program, click here
To attend the SMX 2019 Munich workshops, click here
To view the location of the SMX Munich 2019, click here
Published on December 12, 2018