It's highly likely that most people in the world will know what Instagram is, but what is more gobsmacking are the figures that precede its fame and popularity.
Back in 2017, Instagram reported having over 800 million monthly active users. In 2019, Instagram reports having over 1 billion monthly active users. That's 200 million more in just under 2 years.
The social media platform also has over 500 million users active on a daily basis and 4.2 billion likes per day. Last but not least, Instagram has 58 times more engagement per follower than Facebook and double that than Twitter.
Instagram boasts higher per-post engagement rates than any other social platform


The reason for these statistics is because it's becoming apparent that Instagram has become a powerhouse social media platform and it's continuing to grow as one of the most popular social media networks.
If you want to use Instagram as a means to market your brand or business, do it properly, do it like a boss. So here are some great marketing tips for you to consider.
Engagement produces Views & Likes
There is a number of elements that need to be considered here.
In order for you to increase engagement you will need to:
Improve the quality of posts by adding unique images or videos in your story. A simple way of doing this is by using a motivational quote or business tips with an attractive image.
Post consistently (at least 1-2 per day). One story or one post or both should be done daily.
Post relative and selective images/videos. Whether you're a website agency or a master chef, your posts should be relative to your niche and brand.
Use Hashtags as these will produce the most views, likes and tags from external sources. When you #hashtag, it's like flashing a light to users and helping them spot you. These encourage interest and clicks.
Use Call-to-Action (CTA) by adding a simple URL on your profile. Ask and revert users from your story/post to your profile and add a simple URL for them to remember.
Request feedback in posts. Having interaction with your followers in a post is an effective way to get users to trust you and thus refer you to others.
Produce Traffic like it's Rush Hour
Yes, Instagram boasts all those awesome stats purely because of traffic. Post and story engagement is paramount when using Instagram as your marketing strategy. So how do you do that?
Impress them with something unique and they will come back again and again
User Impression – Make an impression to the user and give them something unique and attractive as to make them come back again.
Traffic vs CTA – It was touched on earlier but to produce more traffic you will need to give users a reason and a way to come back and find you. By adding an easy URL that leads to your social media platforms or webpage, you make it easier for them to do that. This should be included in all your posts, profiles and stories when possible.
Add Links – You cannot actually add a link to your posts but you can revert them to your profile that allows you to have links. This can be changed daily or weekly. You may have posted something and have a relevant link on your profile that talks on that specific subject.
Post Daily – As mentioned before, you should be posting once or twice per day on your story or post as this will help drive more traffic to your profiles and websites, which in turn will increase visitor conversions.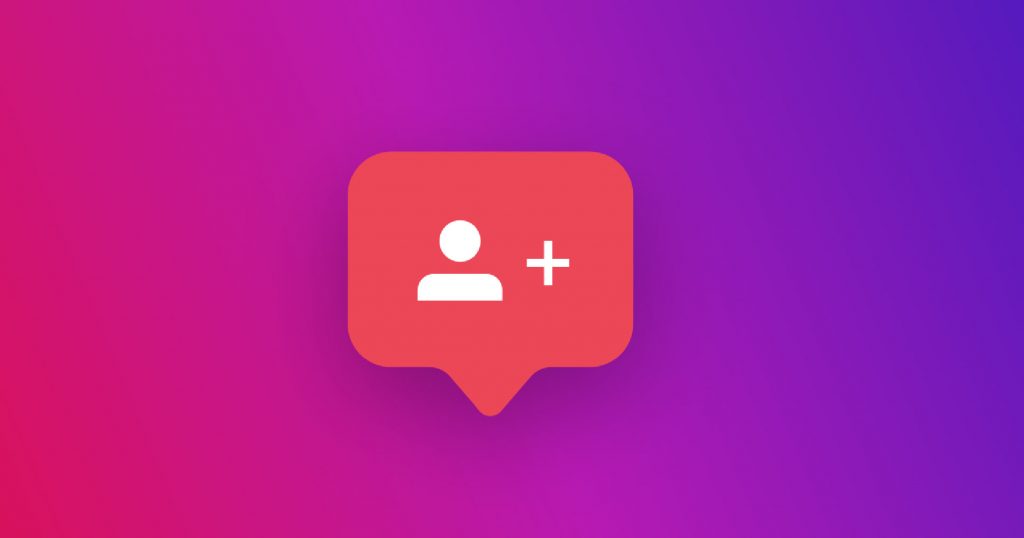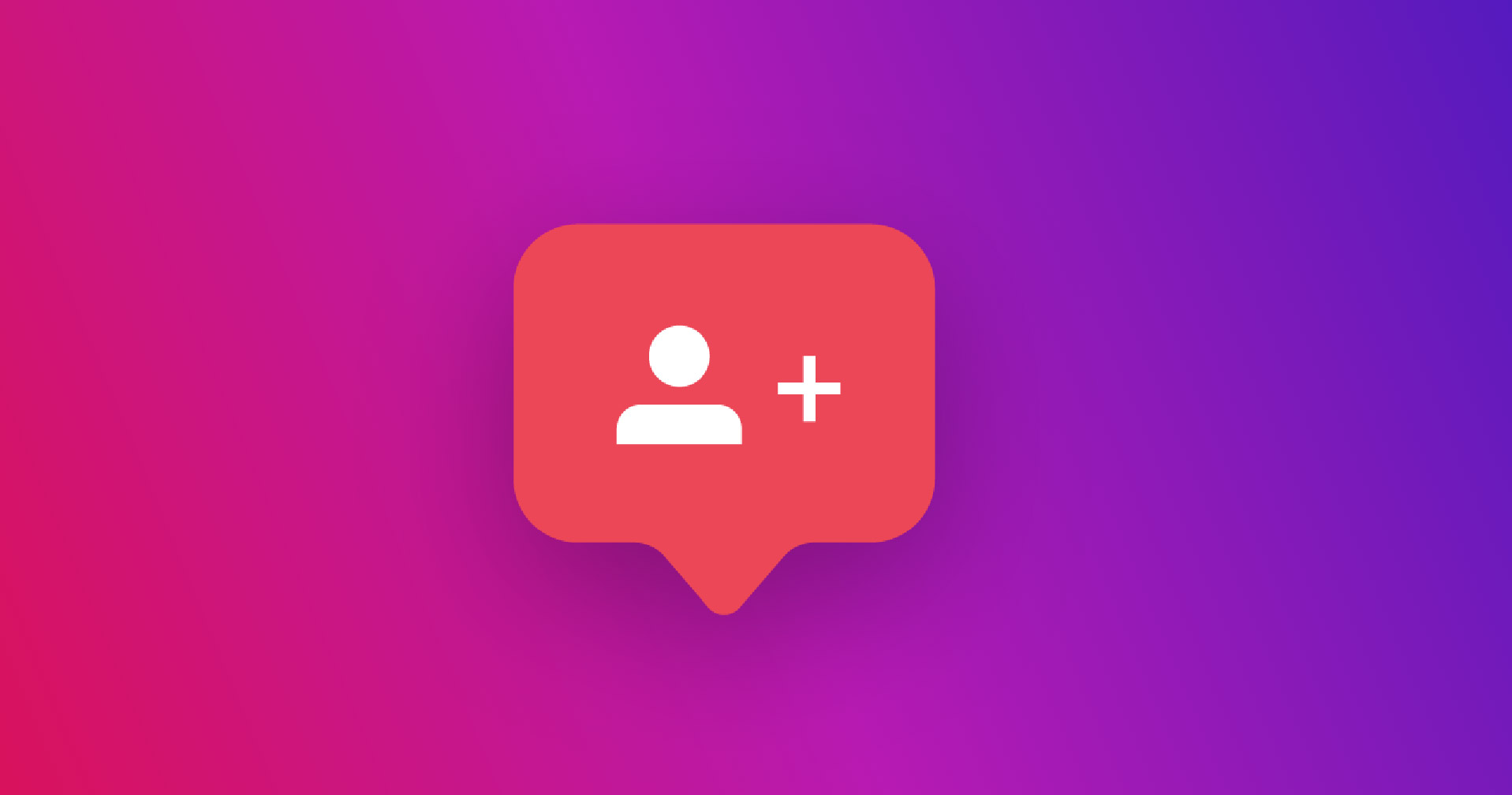 Followings bring Followers
Add Follows – Some Instagram users have the time to sit and spam the follow button and this is one way to drive followers, likes and webpage traffic. There are of course other methods to adding new followers such as automated programs but it's not totally advised.
More Follows – It really doesn't matter who you follow and who follows you, as long as you share the same interests and niche. Taking time to find your following will result in having a mostly real account.
Inactive Followings – You may come across inactive accounts which won't respond to your follow requests but that's not a problem since you can unfollow them at any time.
Avoid violations – It's also good to know that it's a violation of Instagram's terms and conditions to buy followers for marketing purposes and may result to your account being blocked.
Unlike other social media platforms, it can be tricky and difficult to bring in the right following or get the engagement and traffic you need on Instagram. Nevertheless, your hard work, dedication, consistency and patience will pay off in the end. You can start seeing the benefits of this digital strategy by contacting one of our social media experts for Cyprus and abroad.
Published on June 21, 2019